One of my favorite places in Japan—no, in the whole wide world!—is Gojo, Nara.
Especially in autumn. Why?
Because it's persimmon ( 柿)  season!! And, it's beautiful and peaceful.
So let's visit Gojo, the "persimmon capital of Japan"!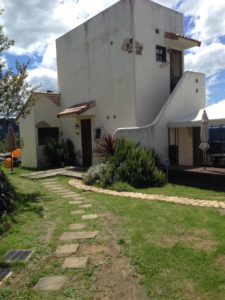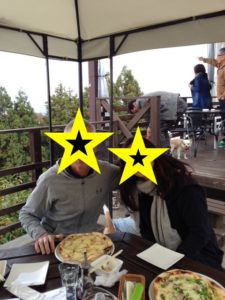 The drive to get there works up an appetite, so we head to  Komorebi, a pizza place located high on a mountainside. It's a little hard to find the first time, but well worth the effort. One bite and you'll understand why!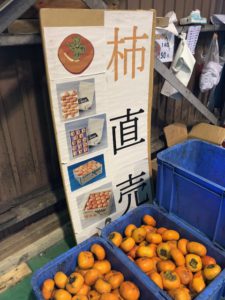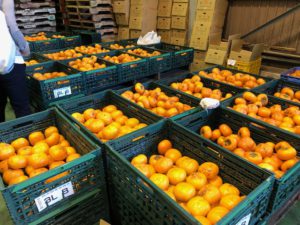 After lunch, we stop at the nearby Nishiyoshino Senkajo to stock up on persimmons.
Super cheap, ultra fresh, and—as they say in Japanese—大サービス!(dai saabisu, lots of freebies!)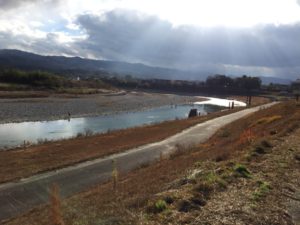 Back in "downtown Gojo," we work off those pizza calories with a walk along the picturesque and idyllic Yoshino River.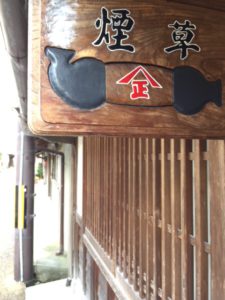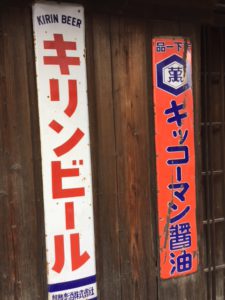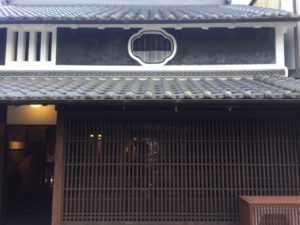 Then we cross over the levee and enter gorgeous and well preserved Shinmachi, the old town of Gojo.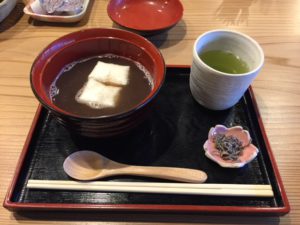 For some traditional Japanese sweets. Zenzai! That's what I'm talking about!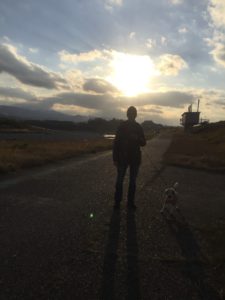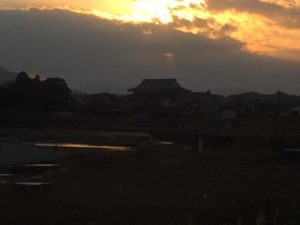 As the sun goes down, we say goodbye to Gojo.
See you again soon, old friend!