Everyone loves nature. Some people like to sit in it. Others like to walk in it. But I like to run in it. So, the other day I entered a trail run in Kyoto.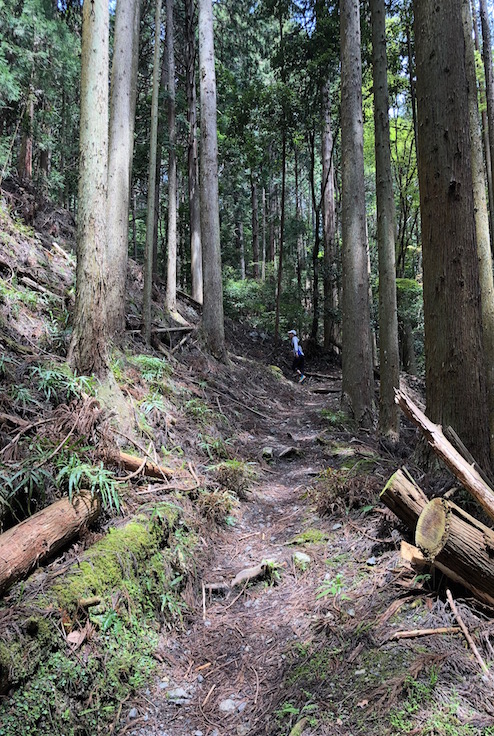 Trail running is huge right now, and not just in Japan.
Why is it so popular? Well, take the running boom, and add lush forests, majestic mountains, cool streams, refreshing breezes, and breathtaking views—that's trail running!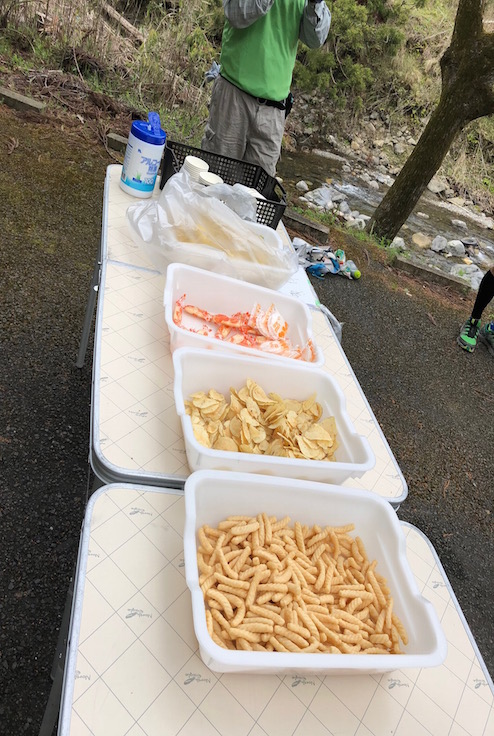 You can go trail running by yourself, with a few friends (which I sometimes do), or you can enter a trail running event. The organized events are great because the course is laid out for you, complete with markers to show you the way, and aid stations where you can fuel yourself with sports drink, water, and snacks. Healthy snacks, right? Well, not exactly, but fruits and vegetables are not what I'm craving on a run. No, what I'm craving are potato chips! And that's what I got!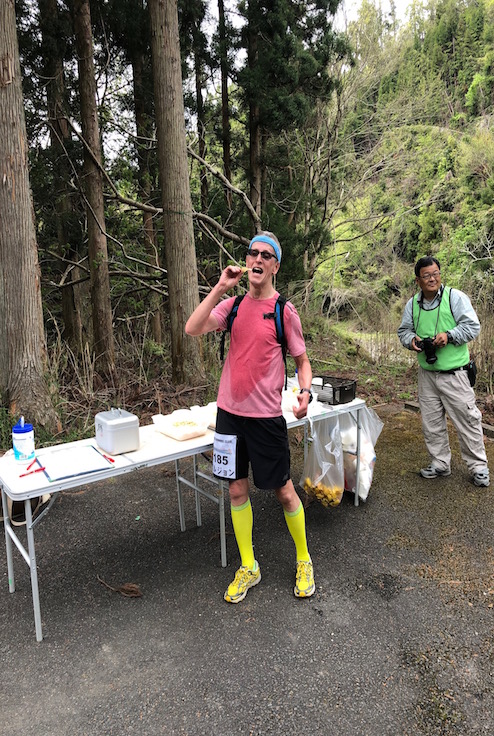 This particular run started in Takaragaike in Kyoto and finished along the Kamogawa River near the Botanical Gardens. The trails through the hills—some steep, some gentle—were of course great, as they always are. But what I loved most on this run was the final few kilometers along the Kamogawa River. I used to live in Kyoto but I never knew the river had such long and inviting stretches of grassy slopes along it.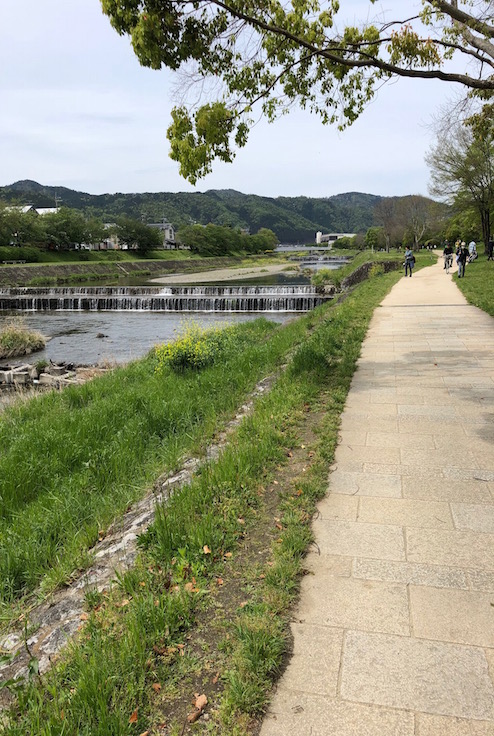 I'm definitely coming back to the Kamogawa for a walk, run, or picnic. And I'm taking some potato chips!